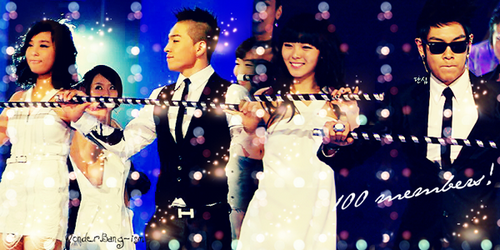 Yeah,
wonderbang_ism
has already 100 members !! I would like to thank all the WonderBangers who joined this community, and I hope it will continue and even be better in the future~! Let's spread the WonderBang love all around <3
So some new stuffs happened since the beginning, I changed the layout and banner, same for the profile, please check them out.
I also added lots of new affiliates, so if you want to be affiliate with us, please, comment
here
with the username of your community and I will add you as soon as possible.
Plus I already said it in a previous post, but I will start to make contest about our lovely couples, the first one will start on the coming week and the theme will be the fanfictions. The rules are pretty simple, writters are writting fictions then submitting them on this post, and the other members vote for their favorite story. The only rule is that the fictions absolutely must be about one or many WonderBang couples.
If you want to participate, leave a comment on this entry before the next wednesay.
Have fun guys~
Feels:
thankful
Listen to: Swing Baby - Park Jin Young